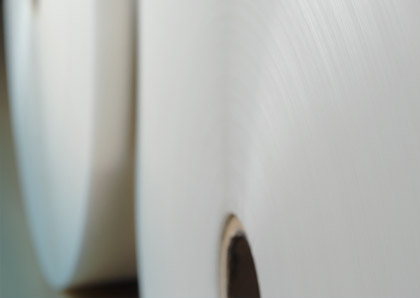 Fully integrated production people, management, technology and process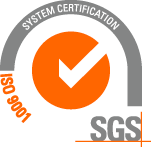 ISO 9001:2008 certified company
Demonstrating our commitment to continuous improvement, the highest levels of service and customer satisfaction Apex Films is an ISO 9001:2008 certified company.
ISO 9001:2008 is based on eight quality management principles:
• Customer focus
• Leadership
• Involvement of people
• Process approach
• System approach
• Continual improvement
• Fact-based decision making, and
• Mutually beneficial supplier relationships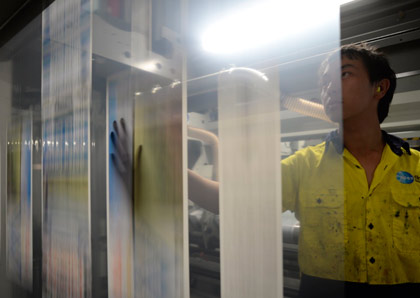 Quality is one of the fundamental premises of the business
Apex Films is a leading Australian manufacturer of flexible packaging. Boasting an excellent reputation with clients and suppliers alike. Due in no small part to heavy investment in cutting edge technology, great people and an uncompromising pursuit of excellence in all areas of operation.
Quality without compromise
The special care Apex Films puts into materials selection, developing staff, ongoing investment in new technologies and through tight control of the different manufacturing processes ensures the consistent delivery of high quality product and service.
Reliability Assured
The service you can expect from Apex Films is considered second to none. Understanding that reliability is essential we have undertaken to run a tightly controlled, efficient production program capable of responding to customer demands and deliver on time, every time.
People
It is not only state of the art technology that enables Apex Films to produce such a high quality product. We recognise that the performance of the business is directly related to its people. In partnership with the technical support of our major resin supplier we have a great team of professionals who are experts in devising smart, cost effective solutions for our customers. As a valuable asset, Apex Films endeavors to look after its people. Our never ending focus on customer satisfaction is matched only by our commitment to ongoing training & development and industry leading health & safety practices.